Quality Parts, Shipped Fast. Since 2006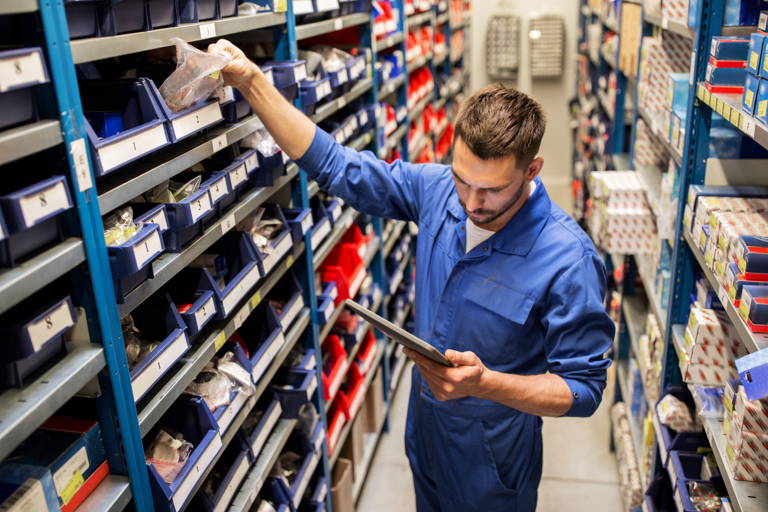 My names is James and I am the Owner of Conquest Auto Parts.  Once you place your order with us, you will be hearing from me a few times throughout the process, and I will also check on you once your order is delivered to make sure we took good care of you. If at any time you have a question you can text me directly at 833-500-5779. I will be happy to help you personally. 
Having worked for new car dealerships selling parts for outrageous prices, I knew there was a better way to offer quality Genuine OEM parts at a great price without the hassles and rude service of new car dealerships. With a passion for parts, and always searching for the best value I created Conquest Auto Parts out of the garage of my home. 
16 Years later I continue to bring you the highest quality parts at the best prices. Me and  my team now operate a large warehouse, with a logistics system that has your parts shipped out fast and damage free. Most parts are in stock, with special ordering available for the few out of stock parts.
Thanks for stopping by
-James-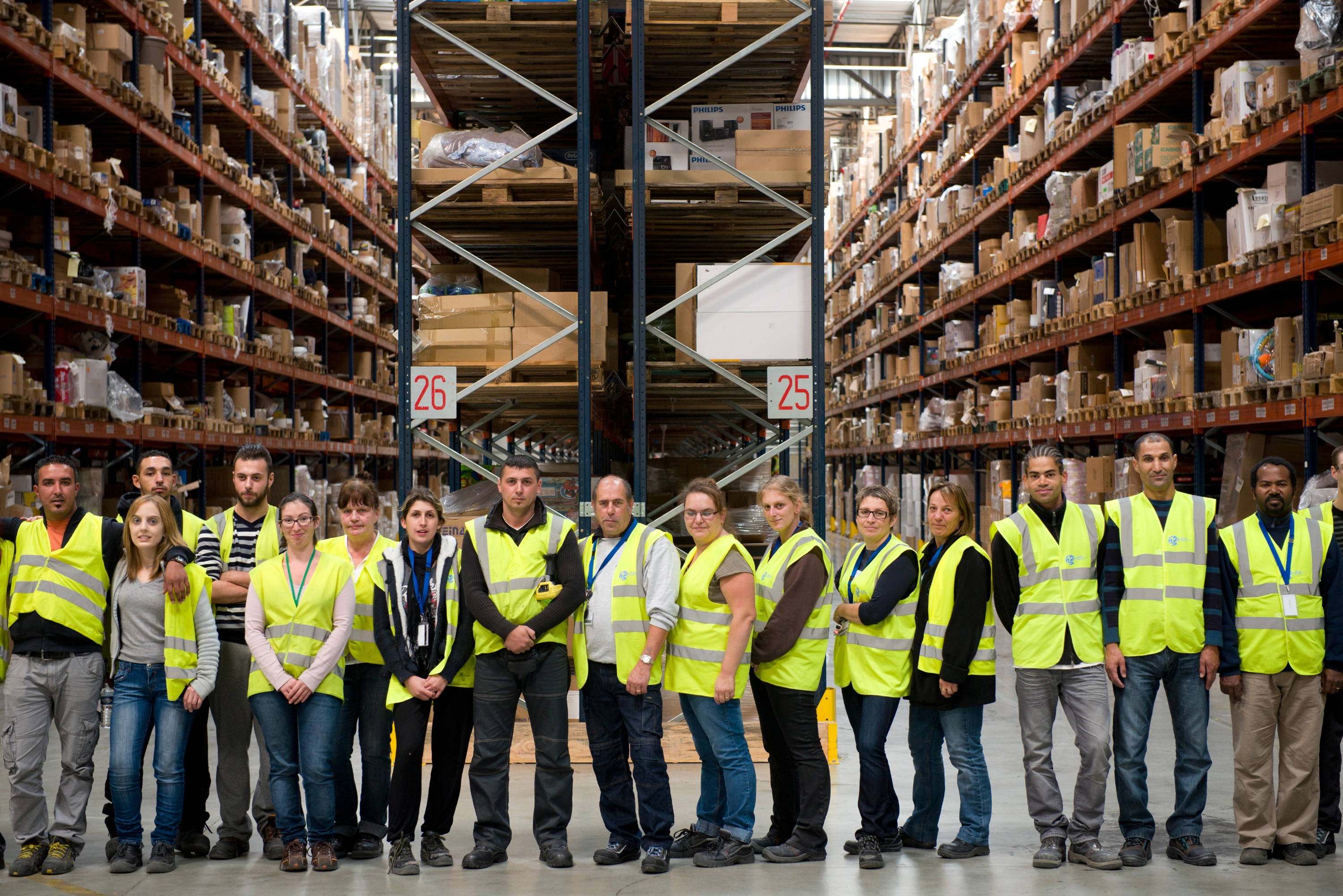 We handle your entire order ourselves

, your parts are 

never drop shipped from China

. Your parts are shipped from right here in Texas, with complete quality control throughout the entire process. 

From the time you order to the time your part arrives at your door, We have you covered with our service and expertise. 

We ship Quality Parts to over 50 Countries worldwide from our Texas warehouse, and we would be honored to take care of you.

We only sell brand new Genuine Parts. Genuine Parts fit right the first time with no modifications needed. These are the same parts sold at the new car dealership for a fraction of the price. It's true Genuine Parts cost a little more than cheap aftermarket counterfeits  We think peace of mind, safety  and only having to do the job one time is worth it. 
Order your part on our website, and pay shipping charges as normal. (Shipping Charges are Refunded at pickup).

If your part is marked as a special order please do not come right away to pick up your order, it will not be here. We will call you when the order comes in and you can pick it up a that time. 

Put in the order notes that you will be picking this up. If you forget to put the note, text us at 832-722-4697 and let us know. Otherwise we have no way of knowing you are picking this up and we will ship your order. We will hold the order for you to pick up M-F 10am - 3PM. We are not open weekends. 

When you pick up your order we will refund your shipping charges. 
WONDERING WHY WE ONLY SELL CERTAIN PARTS?
We only sell parts that are in high demand or are hard to find. This helps you to find exactly what you need without having to sort though thousands of parts, and it lets us be experts on what we sell.
We use a set of complex algorithms to find what car and truck owners are having a hard time finding on the web, and use that info to tailor our inventory. 
You will not find Common items such as alternators, brake pads, air filters etc on our site as we do not carry easy to find parts that may be available  at your local chain auto parts store.